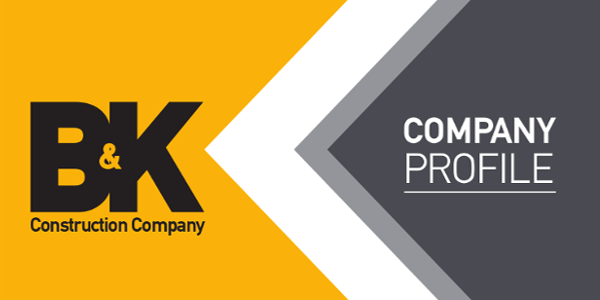 Who we are
We build-we reconstruct-we renovate…since 2004. B&K Techniki was founded in 2004 in Thessaloniki; however, company's operations seem to have quickly transcended not only the local community, but also national borders, as these operations are also held in Bulgaria and Romania with great success.
The rapid progress of the company is also reflected on the fast change of its forms throughout its existence, as two single-person enterprises became a General Partnership (G.P) and then a Société Anonyme (S.A.), which is its current form. In 2008, the company's offices were moved to its owned offices on Themistokli Sofouli Str. 32.
Today, B&K Techniki counts many projects, public and private, of all kinds (residential building construction; industrial construction; commercial building construction etc.).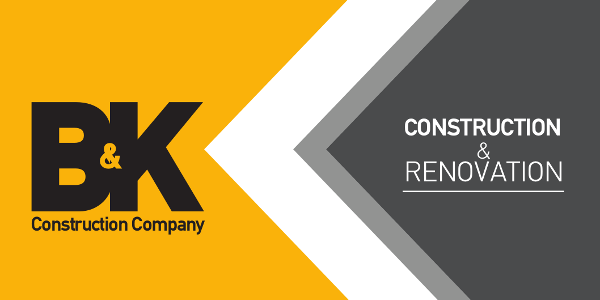 What we do
B&K Techniki supports the entire project, depending on clients' needs. Our company is responsible for the design, organization, planning, building authority, decoration and equipment of the project, as well as for the continuous support of our potential and current clients.
The company owns a Classification 1. Construction License in the category of road, building, plumbing, electromechanical, industrial-energy construction and an A1 Classification Construction License in the category of port works.