Our Services
Providing high quality to our clients is the main purpose of our company. On one hand, we achieve high-quality output by training, experience and love for what we do, and on the other hand, by selecting the materials possible relative to the budget we are given.
Our company is also flexible to run offshore projects, still focusing on quality, speed and consistency.
We always try to match our processes with your requirements and needs, so you can entrust us with your project, which will stand out from others, due to its aesthetics, comfort and functionality. In any kind of project, clients have the opportunity to see 3D designs of their project, choose – if desired – the materials and "see" them in their future environment, customize the project budget according to their affordability, get a precise construction budget and finally get what they want.
B&K Techniki, for 16 years, undertakes the construction and upgrading of public and private projects, including theaters, supermarkets, retail stores, hotels, restaurants, residences and more.
B&K Techniki accompanies you from the beginning to the end of the project, with ongoing consulting and engineering support!
You can build on us!
RETAIL
...because we understand the importance of aesthetics and quality, for a dynamic market place!
HOME
...because we understand the importance of economy and comfort!
B&K Techniki suggests: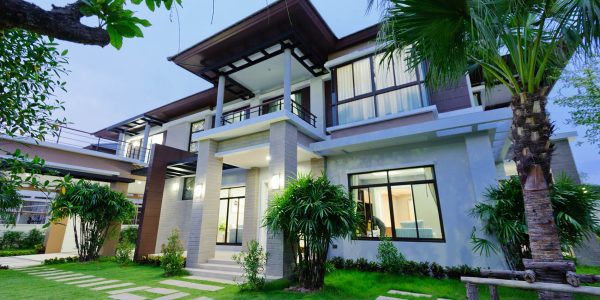 The green house is an energy-efficient and low-cost building, which does not burden you with economic problems at all.
View Service Detail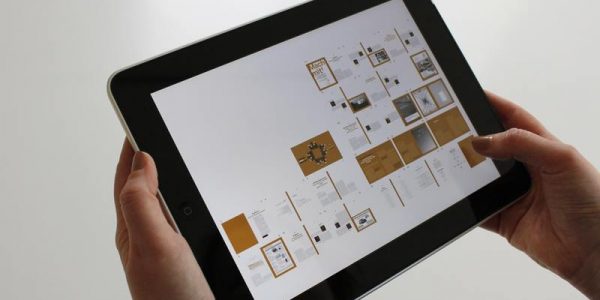 A House as "Smart" as You! The "smart house" is a multi-automation system. You have direct remote control of your home, via a central system, wherever you are.
View Service Detail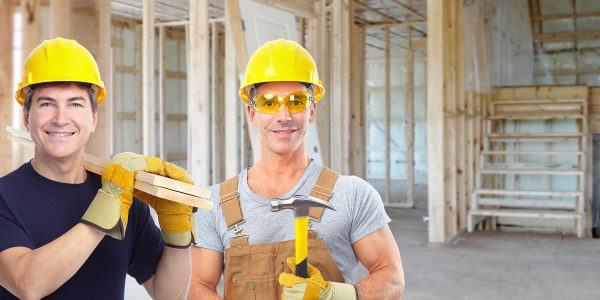 Build your house faster, more economically and certainly safer (against earthquakes), with a metallic construction shell and a dry construction!
View Service Detail